This bundle contains all of the Classic Educational Tea Club recordings for a full year. Members of our Educational Tea Club have access to these courses as a part of their subscription. You can also purchase the collection as a whole with one payment. Collection bundles do not come with tea samples or access to our live Zoom classes.
Join Our Educational Tea Club
We believe in presenting you with the best quality teas in the world to transport your senses and to show you firsthand all that true tea can be. Our Educational Tea Club is for tea explorers and adventurers, not just tea tourists. Dive deep with us in discussions on history, quality, and craftsmanship in ways that allow us to continue to be perpetual students of tea and its history. 
It's our best-offered value; get two curated teas mailed direct to you and join our virtual group tasting sessions for each tea led by Shunan, our Founder and Tea Expert.
*This Classic Collection bundle does not get you access to the Tea Club.
Just Want Access To The Recordings?
This collection gives you access to all Classic Collection guided tastings for a full year. That's our entire collection of recordings to experience at your leisure.
Please note: this does not give you access to live classes or a subscription box; those are only for Tea Club Members.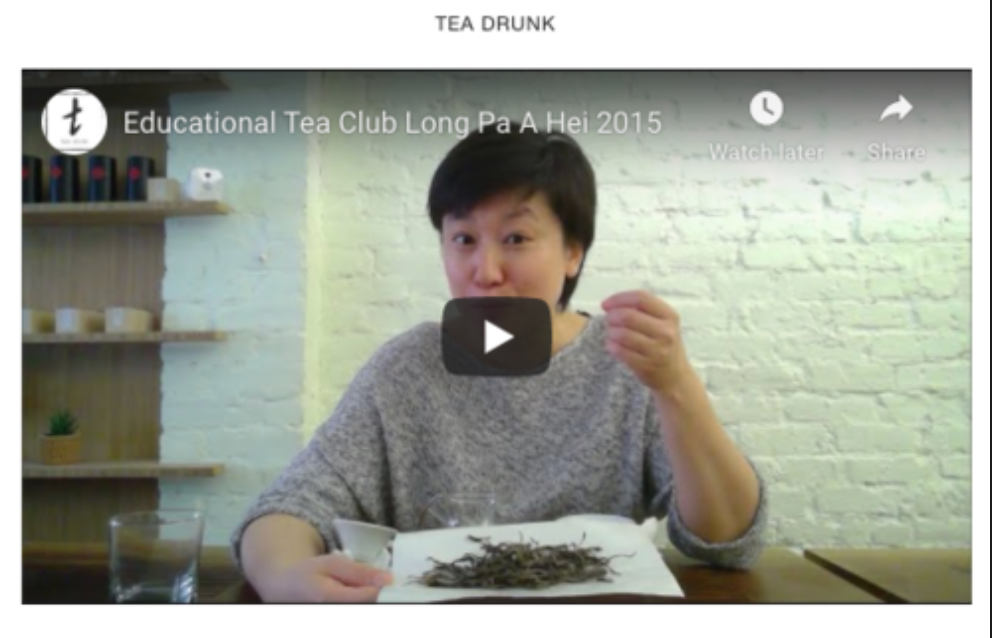 Check your inbox to confirm your subscription
FAQS
What if I am already a Tea Club subscriber?
If you are a member of our Educational Tea Club, please contact us about your complimentary access to this collection.
How do I get the monthly teas mailed to me?
The subscription boxes are only available for our Educational Tea Club Members. Before purchasing this bundle, please look at our subscription options to see if that is a better fit for you.