What Is Wu Yi Yan Cha?
This region is the pinnacle of Min Bei (northern Fujian) Wu Long. The mantra for Yan Cha is "rock bone and floral fragrance."
While all Wu Longs are floral, the "rock bone" of Yan Cha refers to a highly desired "molten stone" mouth feel and long mineral finish. The leaves are heavily roasted to achieve a signature dark and bold aroma and taste.
The most prized Yan Cha comes from the UNESCO World Heritage Site, Wu Yi Shan. Within the limit of this scenic region, the terroir is called Zheng Yan (True Cliff).
Learn more about Yan Cha Wu Long with our Tea Fundamentals.
Origin: Shi Zi Feng, Wu Yi Shan mountains, Fu Jian Province, China (~300-500m elevation)
Huang Guan Yin means Yellow Guan Yin (bodhisattva, goddess of mercy). It is a crossbreed of Huang Dan and Tie Guan Yin. Hence the name incorporates elements of both teas. The Huang Dan brings deep yolky and licorice notes, and the Tie Guan Yin brings its signature green, floral and metallic notes. This aromatic varietal is popular for its forward aroma and long aftertaste.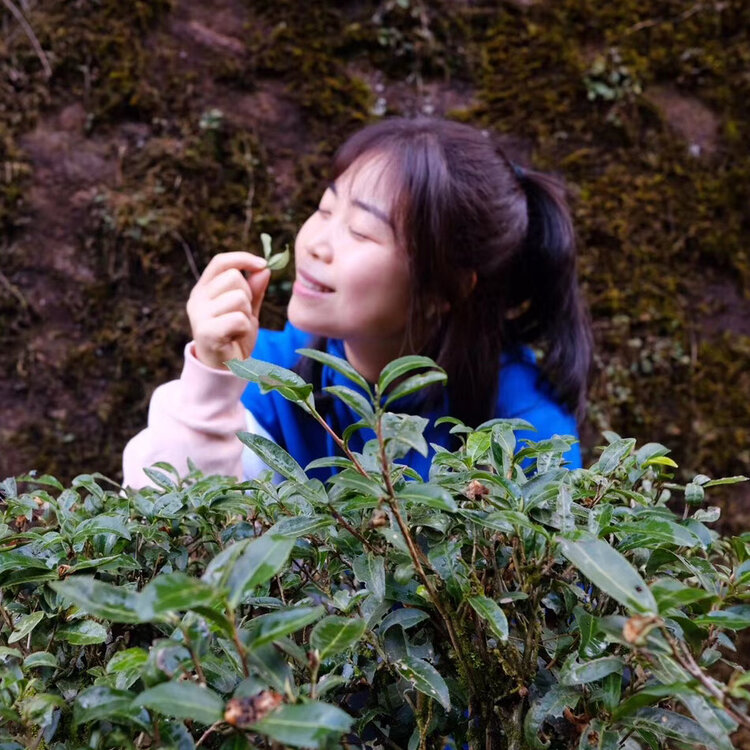 From The Best In Wu Yi Shan
The Zhang family makes our Huang Guan Yin in the famous region of Wu Yi Shan, who have two of China's most prolific tea-producing daughters. They are well respected in the industry and are known for producing some of the world's best tea. Learn more about these sisters in our article celebrating women in tea.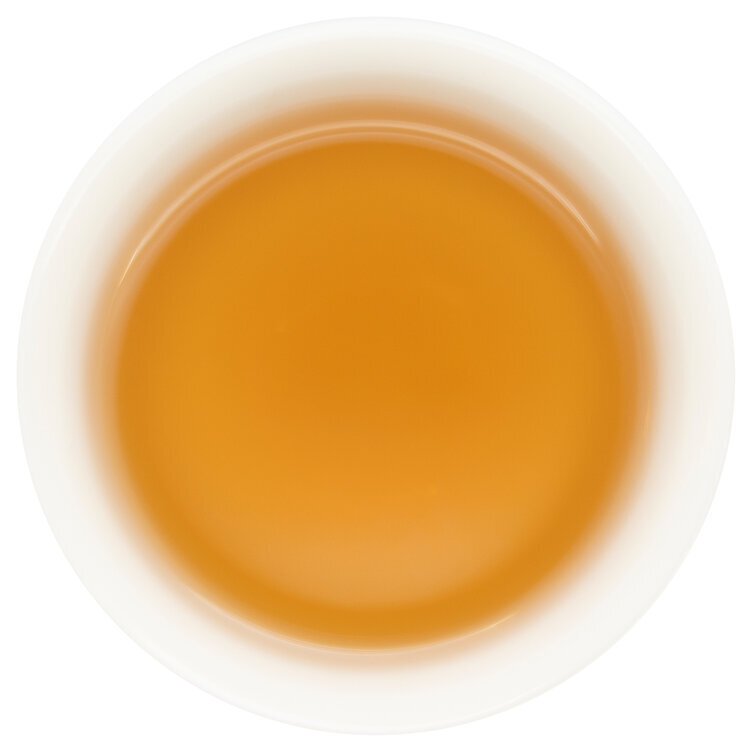 Taste of the 2020 Vintage
For very aromatic young varietals it is difficult to balance its upper notes with its body. This extremely well-made Huang Guan Yin is one of a kind with its fine texture, full body, and focused aromatics.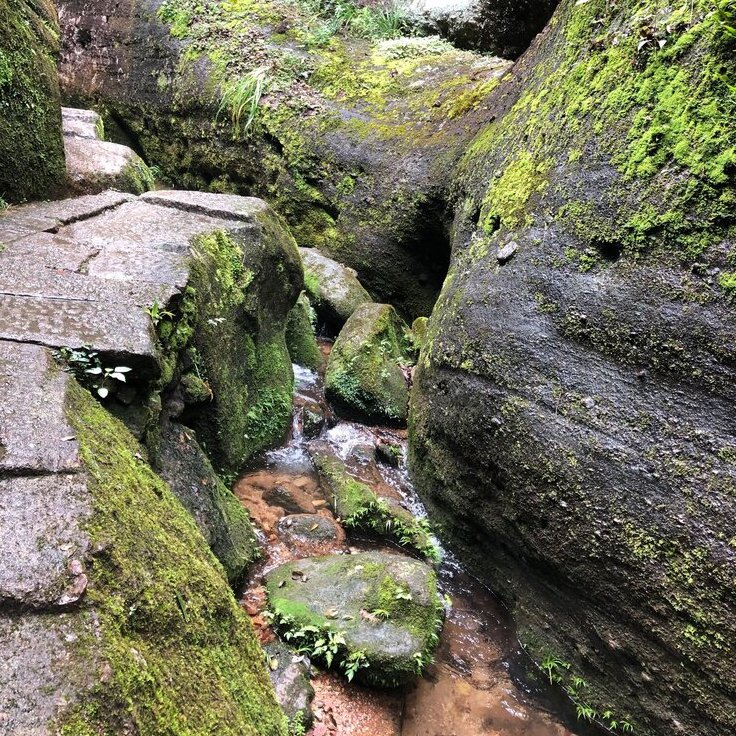 Share Our Passion
If you love this guided tasting, join us monthly with our Educational Tea Club! We deep dive into two teas a month over Zoom. You'll be able to participate live and ask question and taste the tea together with our community.
Example Curriculum
Available in days

days after you enroll

Huang Guan Yin, Shi Zi Feng, Spring 2020
Check your inbox to confirm your subscription