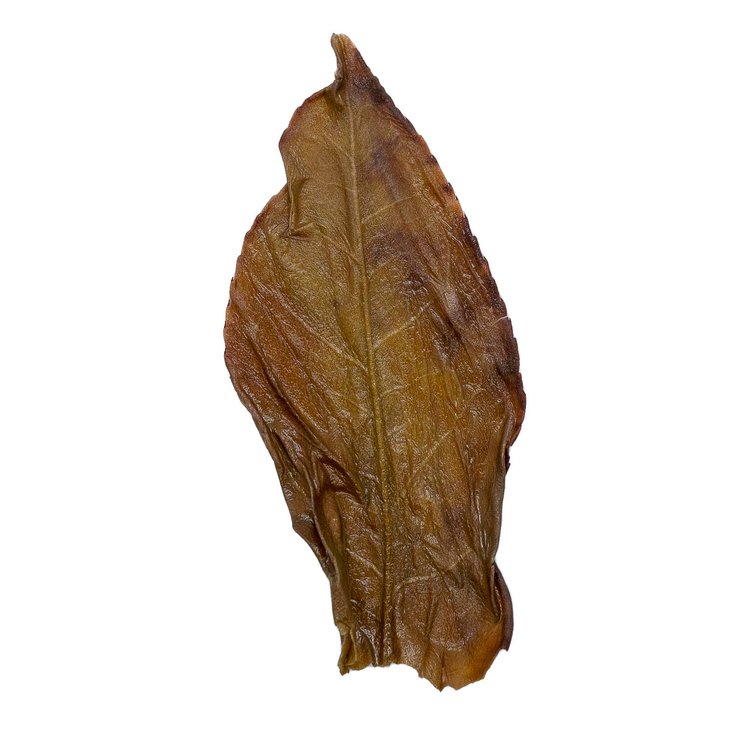 What Is Feng Huang Dan Cong (Pheonix Wu Long)?
Fruity, floral, tannic, and super aromatic, Feng Huang Dan Cong (also known as Phoenix Oolong Tea) has such pleasant and showy qualities unparalleled by any other kind of loose leaf tea. These qualities have led it to become one of the most popular Wu Longs (Oolong) on the market.
Use this Text block to tell your course or coaching's story.
In true Phoenix Mountain fashion, Lei Kou Chai is a dan cong cultivar with a name to be remembered. Lei Kou Chai means lightning struck lumber. The original tea tree was struck by lightning and died. Villagers have taken branches off the original tree and planted them as samplings. The ones that survived are the cultivar we now know as Lei Kou Chai.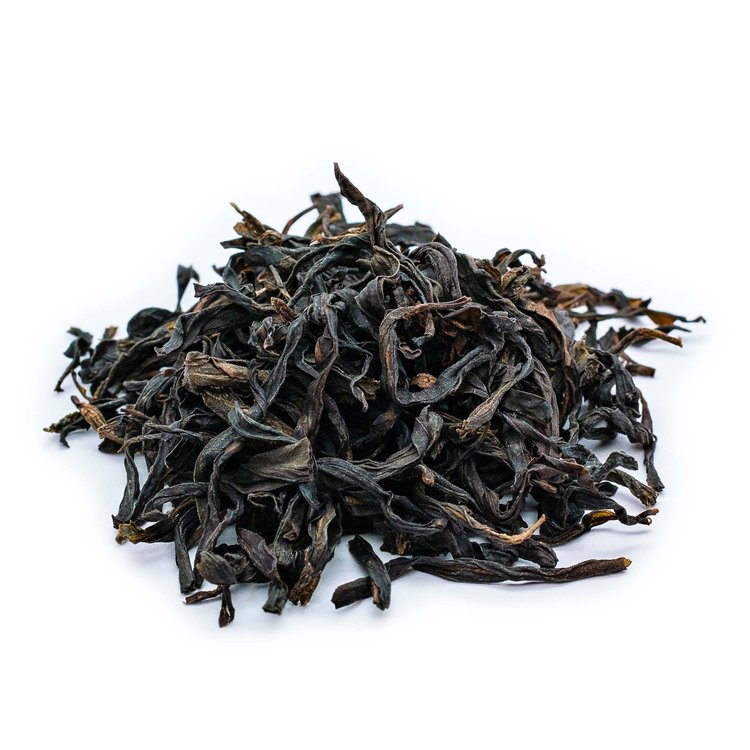 Award-Winning
This tea has already won awards for the 2021 batch. We cannot wait to share it with you!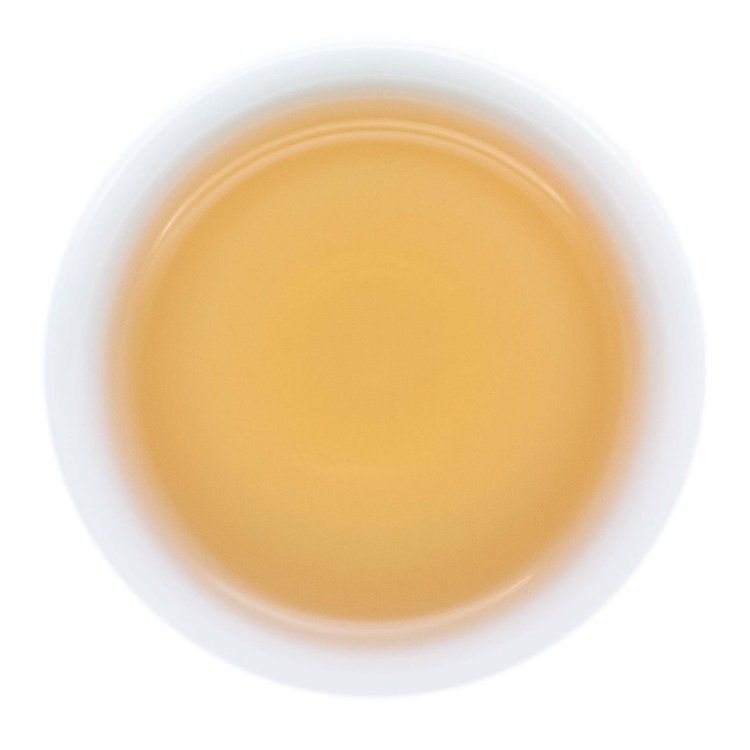 Tasting the 2021 Vintage
This tea is an elegant floral tea with a permeating yet evasive jasmine note that is alluring and aloof. We are so excited that this year's Lei Kou Chai exemplifies this unique quality that is often regarded as the highest of all Chinese teas.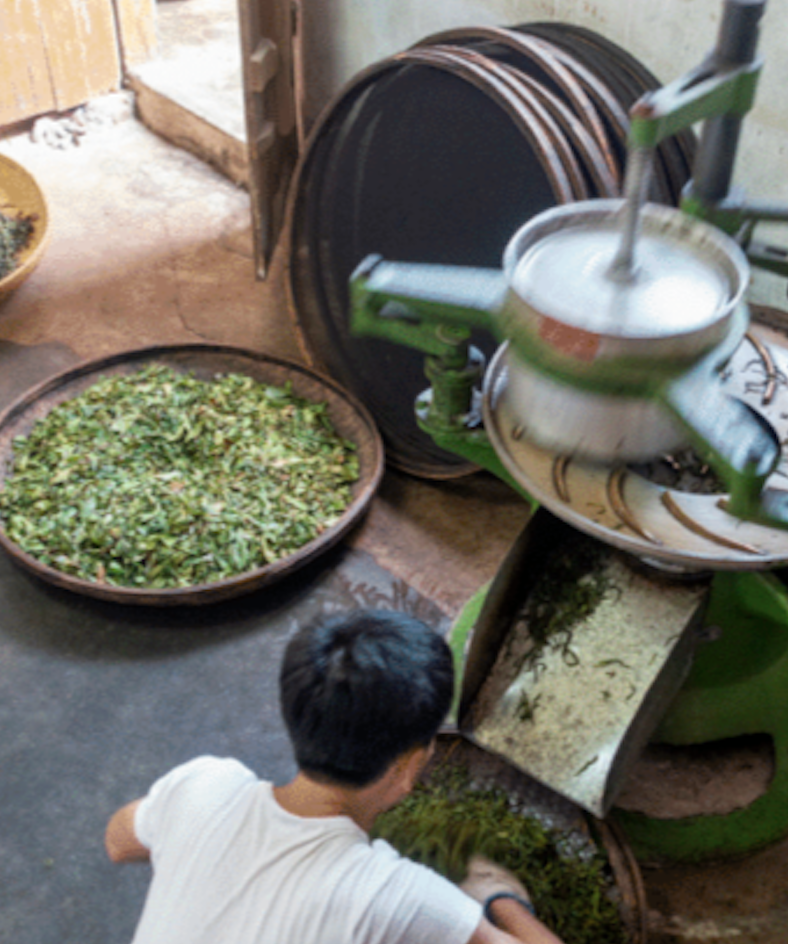 Share Our Passion
If you love this guided tasting, join us monthly with our Educational Tea Club! We deep dive into two teas a month over Zoom. You'll be able to participate live and ask question and taste the tea together with our community.
Example Curriculum
Available in days

days after you enroll

Lei Kou Chai, Spring 2021
Check your inbox to confirm your subscription