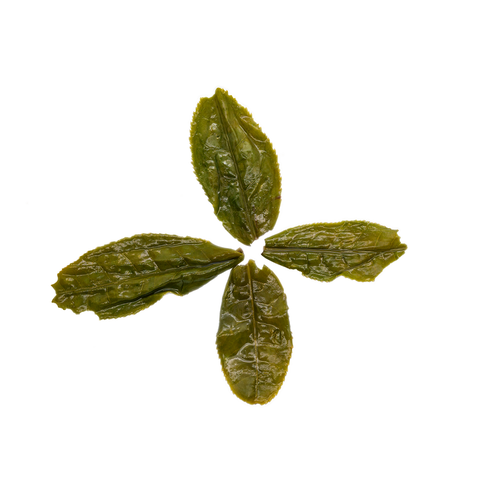 What is Green Tea?
Green tea is the oldest form of tea as a standalone beverage. Its processing method, history, and culture are unparalleled by any other tea in Chinese history. From the Han Dynasty (202BC-220AC) to the abolition of pressed tribute teas by the Hong Wu Emperor (Zhu Yuan Zhang) in 1391, green tea was tea. Even after the emergence of five additional categories of tea, green tea remains the most studied and refined tea of China, offering us a glimpse of tea as an extravagant form of art since the Han Dynasty.
Origin: Qi Shan, Lu An, An Hui Province, China (~250-500m elevation)
Gua Pian is frequently mistranslated as "Melon Seed," because as individual words, Gua means "melon" and Pian means "seed," but in Chinese, the two words in combination are used to refer to the sunflower seed, not the melon seed. This name, "Sunflower Seed," is most likely a reference to the shape of the freshly picked leaves. Gua Pian is the only Chinese green tea made using only leaves, no buds or stems.
Gua Pian is umami, buttery, and creamy with a soft sugary undertone. This complex tea offers dynamic possibilities with varied brewing methods. When shaken vigorously, the tea will foam up and yield a super creamy texture. The comprehensive profile of umami, grassy, floral, and gentle sweetness remind one of a combination of matcha and gyokuro.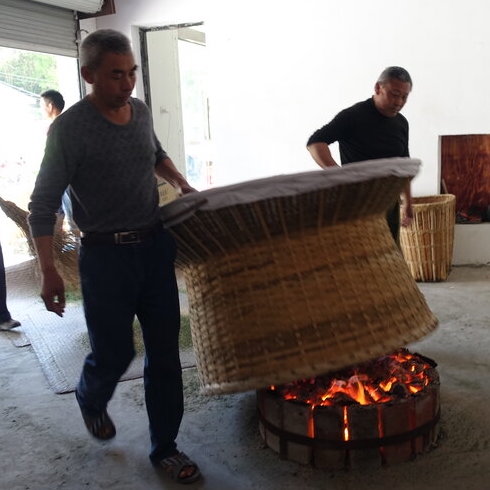 Uniquely Flash Roasted
Gua Pian has a unique flash roasting step, La Da Huo, where the semi-dried leaves are put on a giant bamboo tray with one man on each side of it, and walk the tea over a big sizzling pit of charcoal fire to flash roast the teas. The tea leaves lose about 30% more moisture after this step, leaving us nearly half the original weight.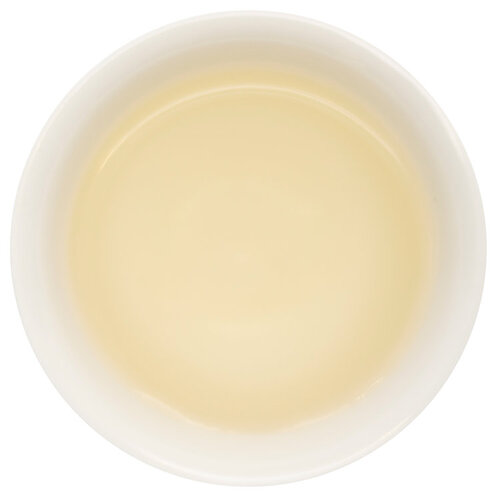 Taste the 2019 Vintage
This vintage is umami and toasty with a buttery texture and floral finish.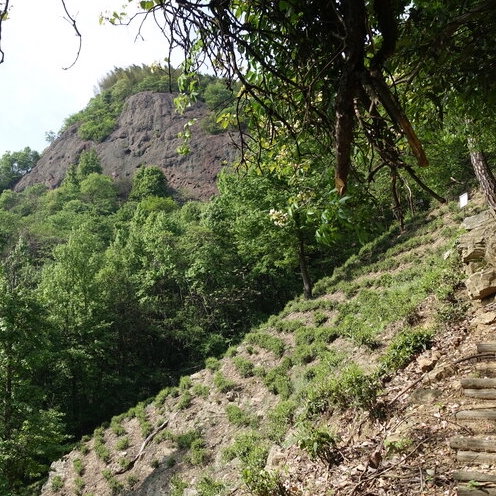 Share Our Passion
If you love this guided tasting, join us monthly with our Educational Tea Club! We deep dive into two teas a month over Zoom. You'll be able to participate live and ask question and taste the tea together with our community.
Example Curriculum
Available in days

days after you enroll

Lu An Gua Pian, Early Spring 2019
Check your inbox to confirm your subscription