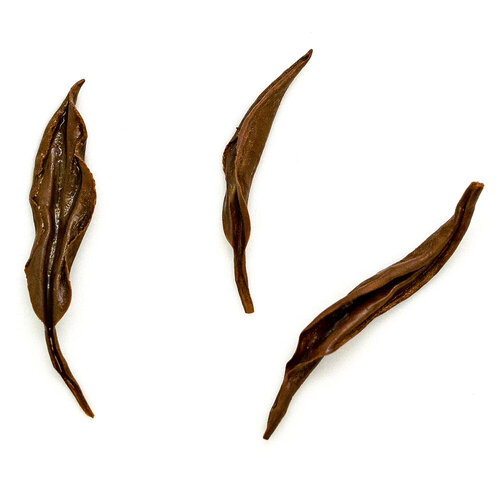 What Is Red Tea?
Known as black tea in the West, red tea is one of the most commonly produced styles of loose leaf tea in the world. A well-made red tea, by definition, is fully fermented – all enzymes exhausted – making it the sweetest, smoothest category. A well-made red tea should not be unpleasantly astringent like many associates with a strong black tea. Instead, it's naturally sweet with a full body and creamy tannins. Red teas are categorized by geography. It depends on where the tea comes from; rose, honey, malt, dry dates, and longyan are the exciting notes a good red tea promises to deliver.

Origin: Shi Ji, Qi Men, An Hui province, China (~500-800m elevation)
Often called Keemun, this sweet Red tea has an aroma of honey and rose. This style of tea and its location are noted among China's Famous Teas. Hong Mao Feng refers to the fact that there is no deliberate shape-making step while crafting the tea.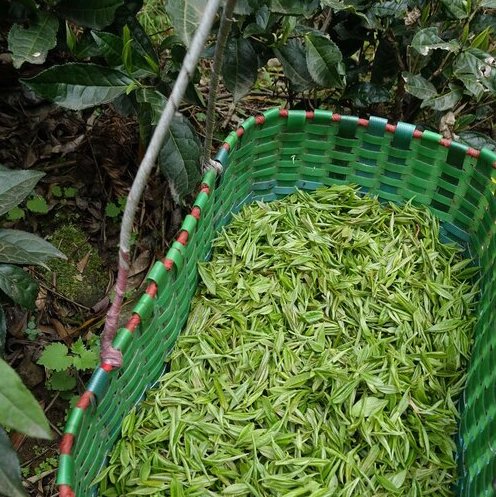 From China's Top Terroir
Shi Ji is home to semi-wild tea trees and is one of the hottest lots in recent years since its discovery. We have made three batches with sightly tweaks on techniques to present to you dynamic possibilities. This tasting is with the #2 batch of this tea.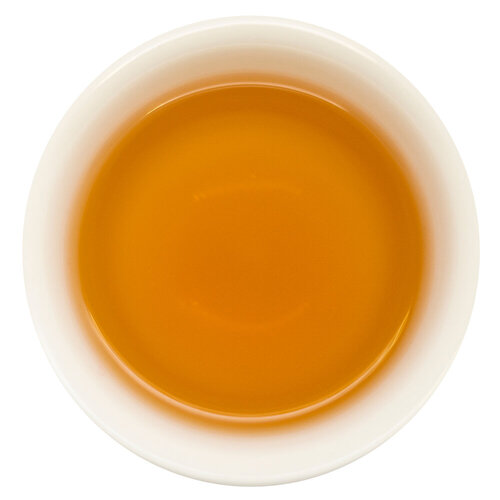 Tasting the Shi Ji #3 Vintage
This tea is the boldest and most caramel savory out of the three batches in this 2019 vintage series.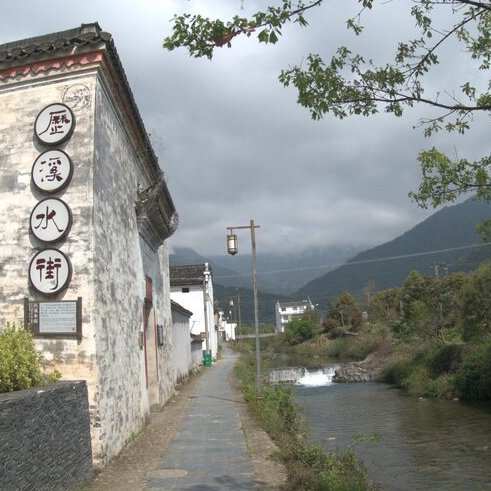 Share Our Passion
If you love this guided tasting, join us monthly with our Educational Tea Club! We deep dive into two teas a month over Zoom. You'll be able to participate live and ask question and taste the tea together with our community.

Example Curriculum
Available in days

days after you enroll

Qi Men Hong Cha (Keemun), Hong Mao Feng, Shi Ji 3, Early Spring 2019
What You'll Need
To get the most out of this session, we advise having a gong fu brewing set up ready to brew along with.
You can purchase teaware from Tea Drunk here.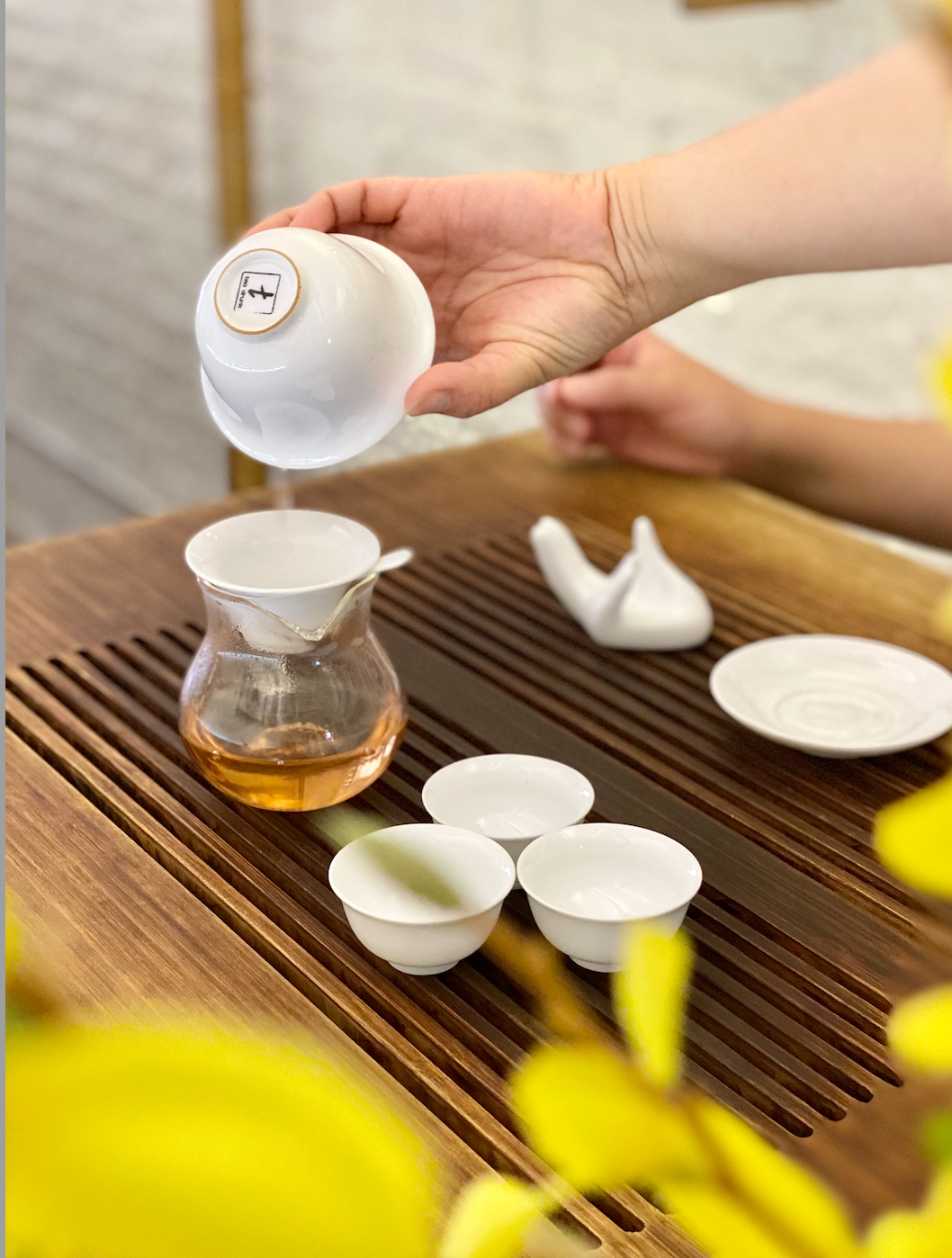 Check your inbox to confirm your subscription