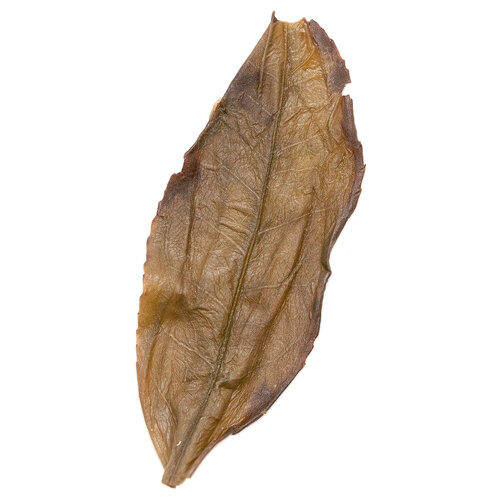 What Is Feng Huang Dan Cong (Pheonix Wu Long)?
Fruity, floral, tannic, and super aromatic, Feng Huang Dan Cong (also known as Phoenix Oolong Tea) has such pleasant and showy qualities unparalleled by any other kind of loose leaf tea. These qualities have led it to become one of the most popular Wu Longs (Oolong) on the market.
Origin: Wu Dong, Feng Huang Shan (Phoenix Mountain), Chao Zhou, Guang Dong Province, China (~1000-1200m elevation)
Song Zhong means the descendant of Song which gets its name from the local belief that some of the oldest tea trees are a direct descendant from tea trees from 1300 year ago. Song Zhong is a typical large leaf trunk varietal which can take on more mature fermentation and a higher roast. This results in a tea with downward mouthfeel and a fuller body than most Dan Congs. This ancient varietal is known for its low aromatics and a prominent woodsy note.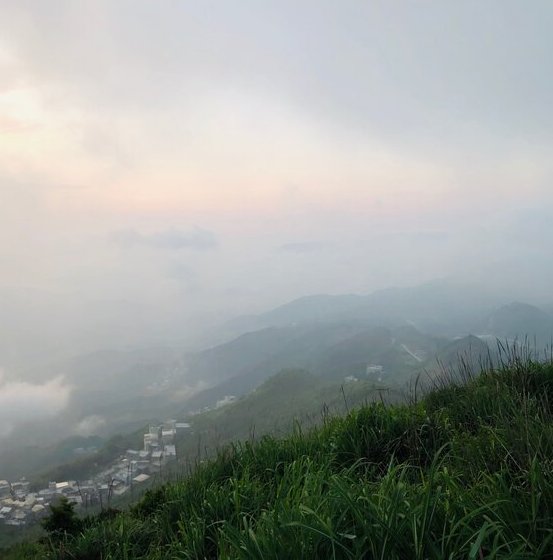 Outstanding Quality
Song Zhong is easily made heavy and musky. However, this top terroir Wu Dong harvest is clean and elegant while still showing the bold profile characteristics of a Song Zhong.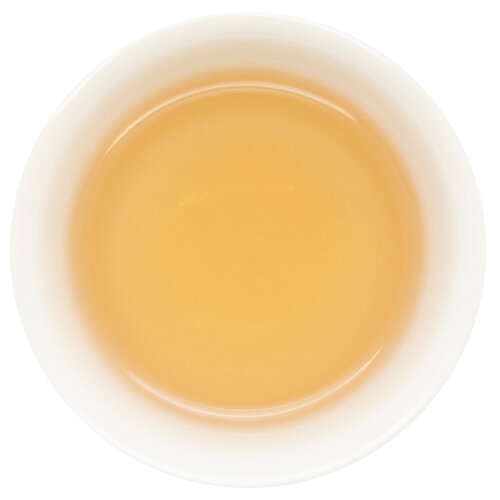 Tasting The 2018 Vintage
The 2018 vintage, in particular, is woodsy with a big, bold body.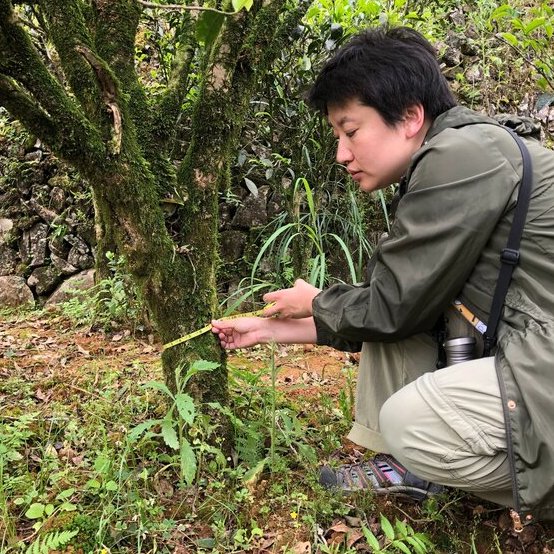 Share Our Passion
If you love this guided tasting, join us monthly with our Educational Tea Club! We deep dive into two teas a month over Zoom. You'll be able to participate live and ask question and taste the tea together with our community.
Example Curriculum
Available in days

days after you enroll

Song Zhong, Wu Dong, Spring 2018
Check your inbox to confirm your subscription