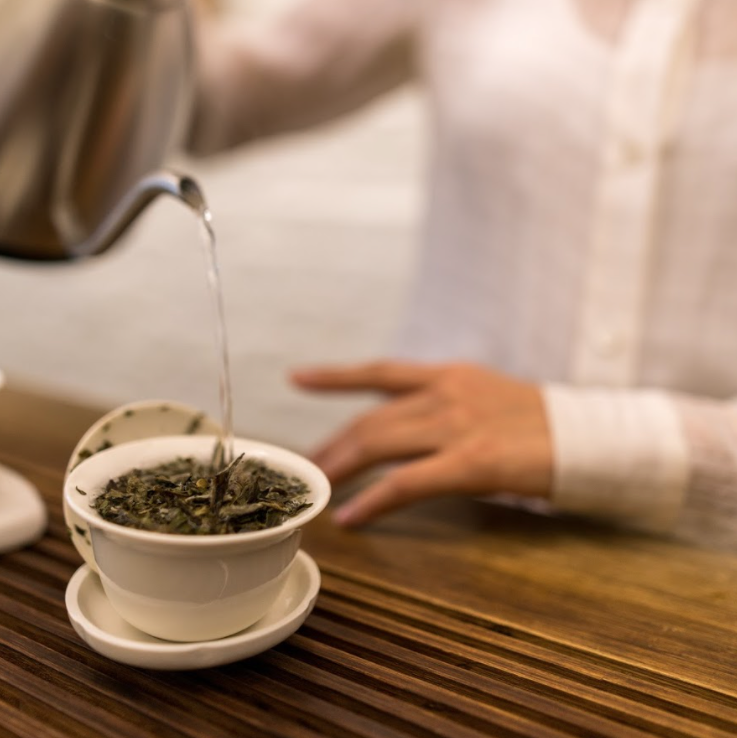 What is Gong Fu Brewing?
Gong fu means time and effort.
This brewing technique is a widely known style of tea-making in China. It takes a bit more time and effort to make tea this way, but there are many benefits. For most teas, a vessel called a Gai Wan is used, which consists of a bowl with a lid. Green teas and yellow teas use an open vessel style.
These brewing techniques are not ceremonial. They are used in everyday life: at teahouses; amongst friends at home; and at business meetings.
What You'll Need:
These are the tools you'll need to learn how to gong fu brew tea properly. We have a Gong Fu Brewing Set and a Green Tea Brewing Set available for purchase if you are new to this brewing style and need teaware.
See below the individual items we'll need for this course. All items are sold individually as well as in the set.
Pair it with amazing teas! This set of four Tea Drunk Everyday teas are a great option to add on.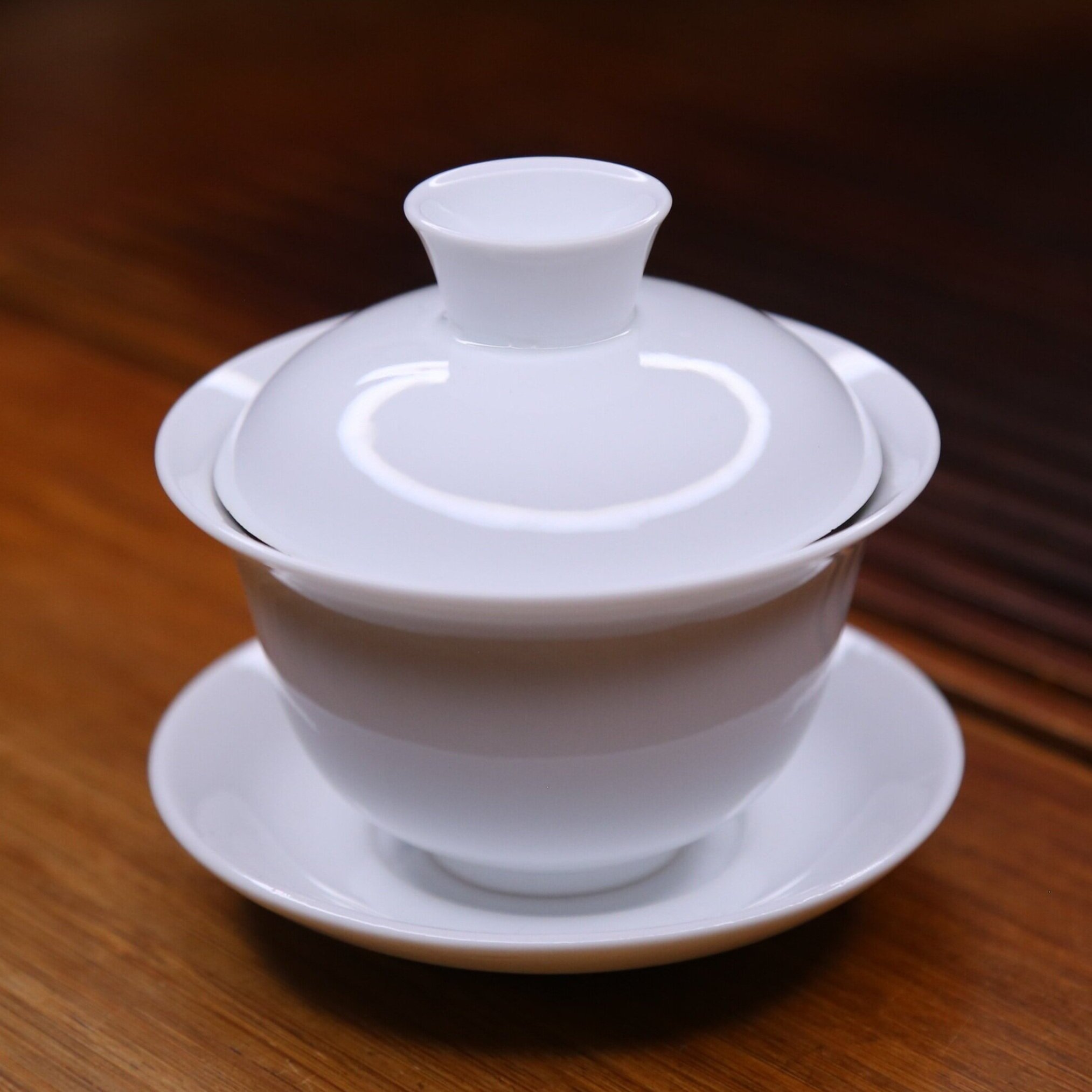 Gai Wan
This is the main vessel where the tea actually brews. A Gai Wan is made of three parts: a base, a bowl, and a lid.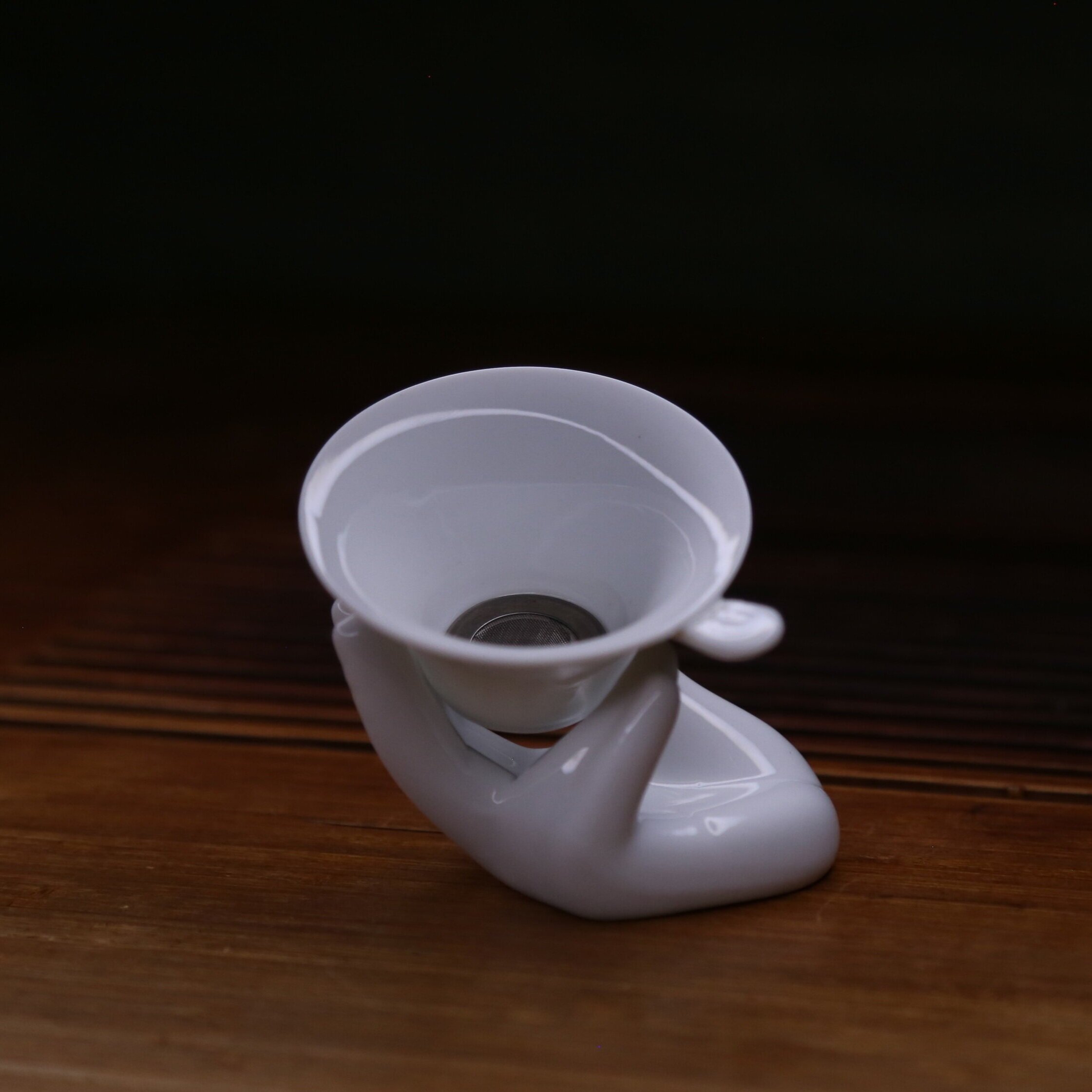 Strainer
A strainer will help catch any tea leaves that may escape the Gai Wan from entering your cup. It's a valuable tool with this brewing method.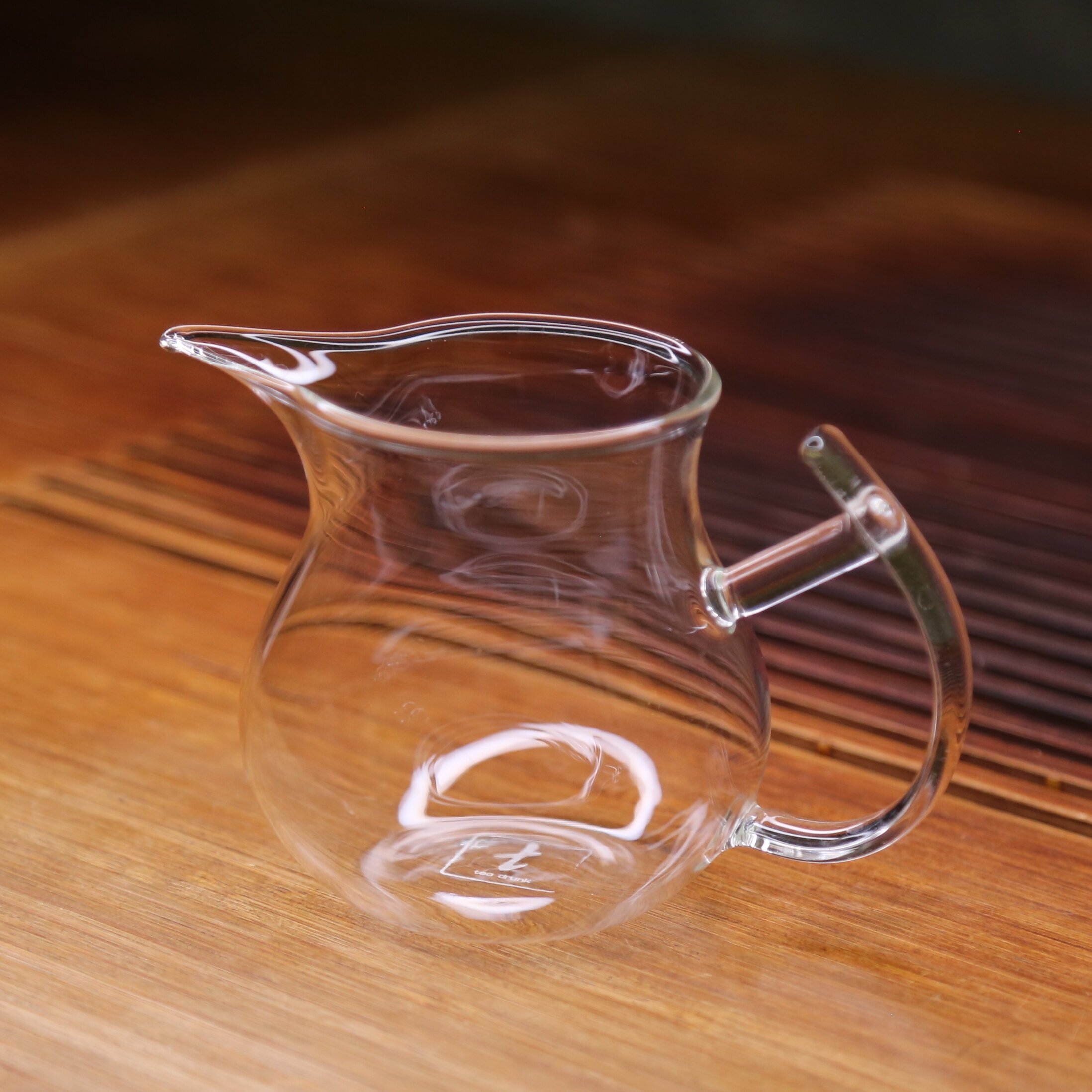 Fairness Cup
(Gong Dao Bei)
We'll need one of these for Gai Wan brewing, and two for green tea brewing. Fairness pitches (gong dao bei) are used to serve the tea.
What You'll Take Away
This course is aimed to give you a better understanding of the gong fu brewing method. Whether you're brand new to Chinese tea or looking to deepen your knowledge - this class will be helpful!
Now You're a Brewing Expert, Let's Have Tea Together!
Our Guided Tastings are a great way to continue your education on terroir-specific teas, as well as practice your brewing techniques. See our full course list for all Tastings.
Check your inbox to confirm your subscription