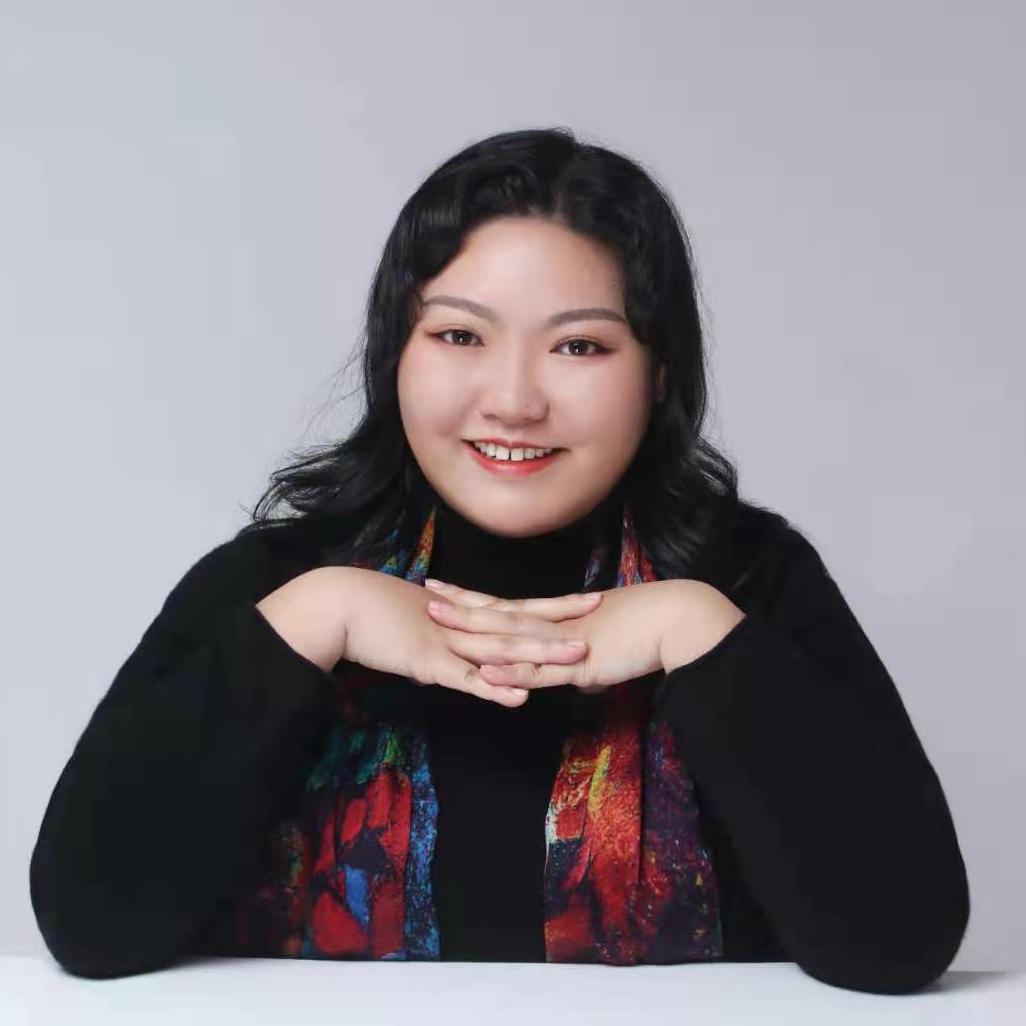 Learn With Wenqian & Shunan
Shunan speaks with Wenqian, a lecturer at Anhui Agriculture University. Her research focuses on Chinese tea history and culture, and she has her master's degree in Tea Science.
The School of Tea and Food Science and Technology at Anhui Agriculture University is the leading research institute in tea and home to the State Key Laboratory of Tea Science. Founded in 1939, it was the first specialized college for tea in China. The school's stellar history includes faculties and alumni of monumental importance in modern-day tea education and research.
What To Expect
This three-part lesson takes us through the entire history of tea in China. From Chapter 0 (pre-Teng Dynasty) to modern times, you'll get a chance to hear about the practices, utensils, art, culture, and significance of tea in China and how it has evolved throughout the Dynasties.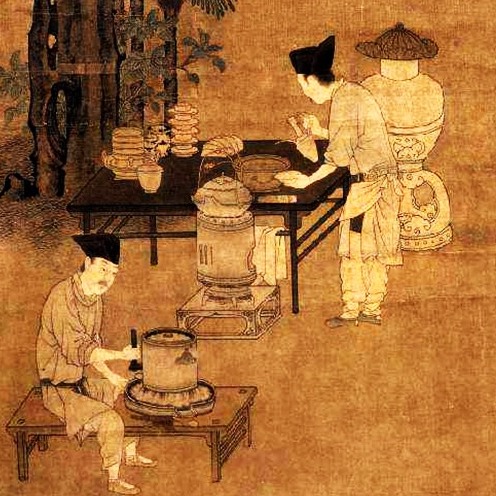 Tang and Song Dynasties
Tea with salt? Drawing pictures with tea foam? How did people 1000 years ago drink matcha? This section of the course starts with Chapter 0 (pre-Tang Dynasty) and goes over tea practices from the Tang and Song Dynasties.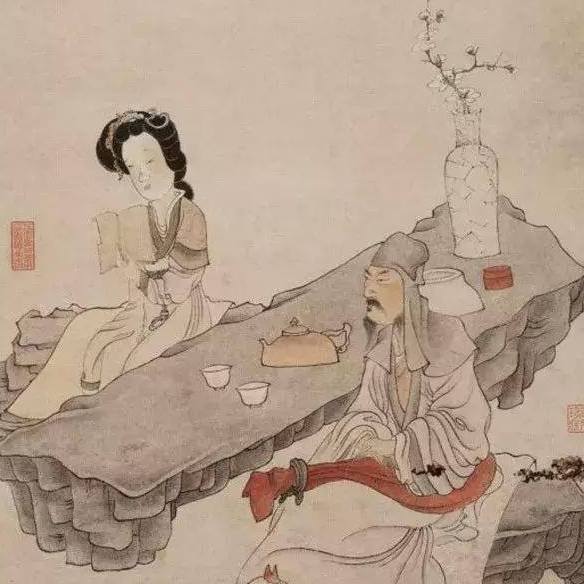 Ming and Qing Dynasties
When did we start using gaiwan? What about tea pots? Loose leaf tea is not the most traditional style of tea? These are questions we address pertaining to the history during the Ming and Qing Dynansties.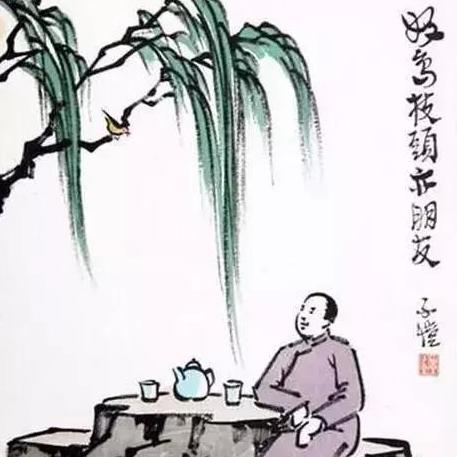 Contemporary and Modern Times
We can't expect everyone to drink tea the same way across such a diverse landscape, especially today. How does each tea region have its unique ways of preparing tea? And how are things looking with increasing cultural mobility?
Example Curriculum
Available in days

days after you enroll

Tang And Song Dynasties
Available in days

days after you enroll

Ming And Qing Dynasties
Available in days

days after you enroll

Modern and Contemporary Times
Check your inbox to confirm your subscription