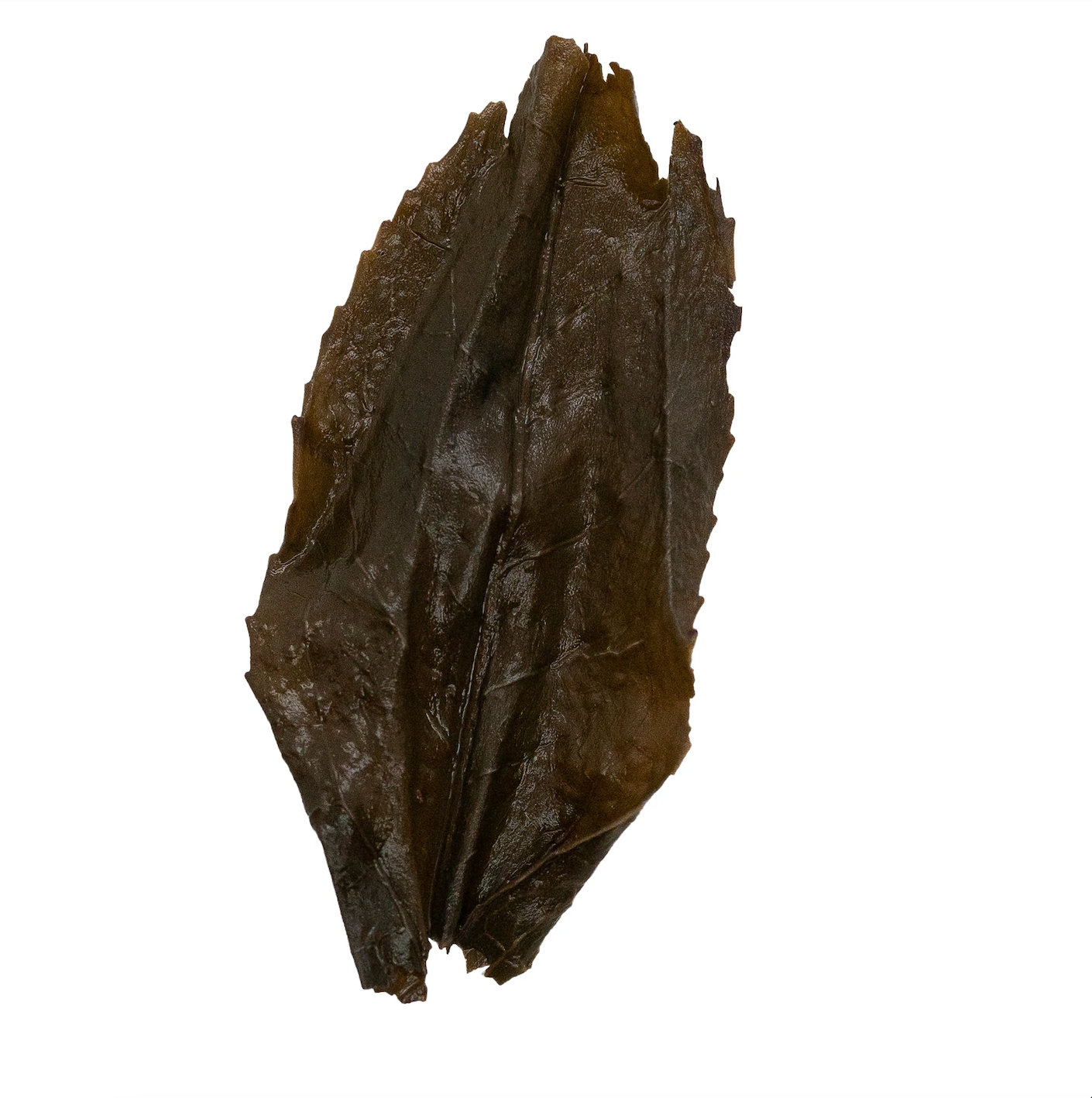 What is Wu Yi Yan Cha?
This region is the pinnacle of Min Bei (northern Fujian) Wu Long (Oolong tea). The mantra for Yan Cha is "rock bone and floral fragrance."
While all Wu Longs are floral, the "rock bone" of Yan Cha refers to a highly desired "molten stone" mouth feel and long mineral finish. The leaves are heavily roasted to achieve a signature dark and bold aroma and taste.
The most prized Yan Cha comes from the UNESCO World Heritage Site, Wu Yi Shan. Within the limit of this scenic region, the terroir is called Zheng Yan (True Cliff).
Learn more about Yan Cha Wu Long with our Tea Fundamentals.
Our Qi Lan is crafted by one of the best tea makers of Zheng Yan (true cliff) terroir, the Zhang family. It is robust and gooey, showcasing extraordinary tea-making skills, as it achieves a balance between body and aroma. It also delivers a long herbaceous and umami finish.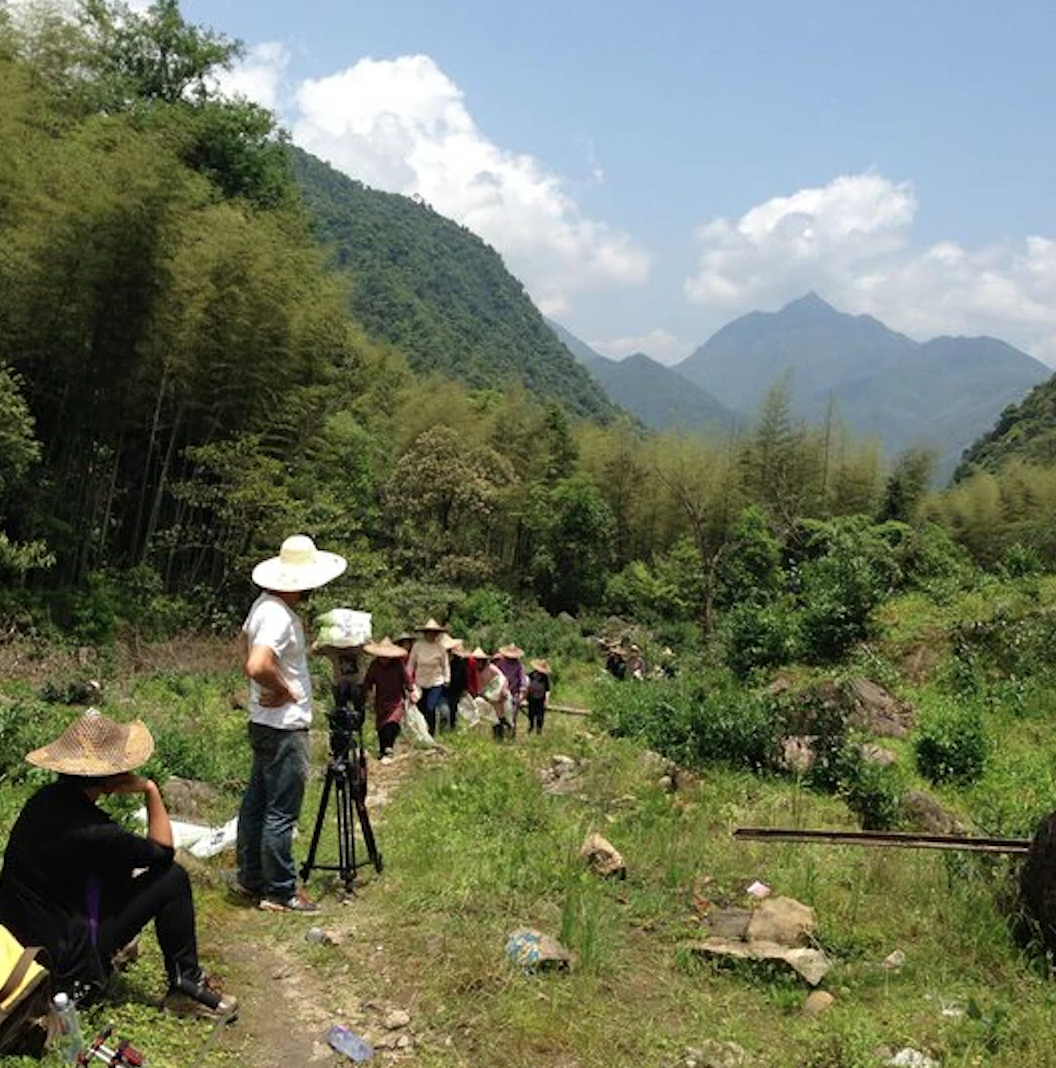 From Zheng Yan (True Cliff)
This tea hails from the most prestigious area for this style of tea. It is harvested from the protected UNESCO World Heritage Site of Wu Yi Shan.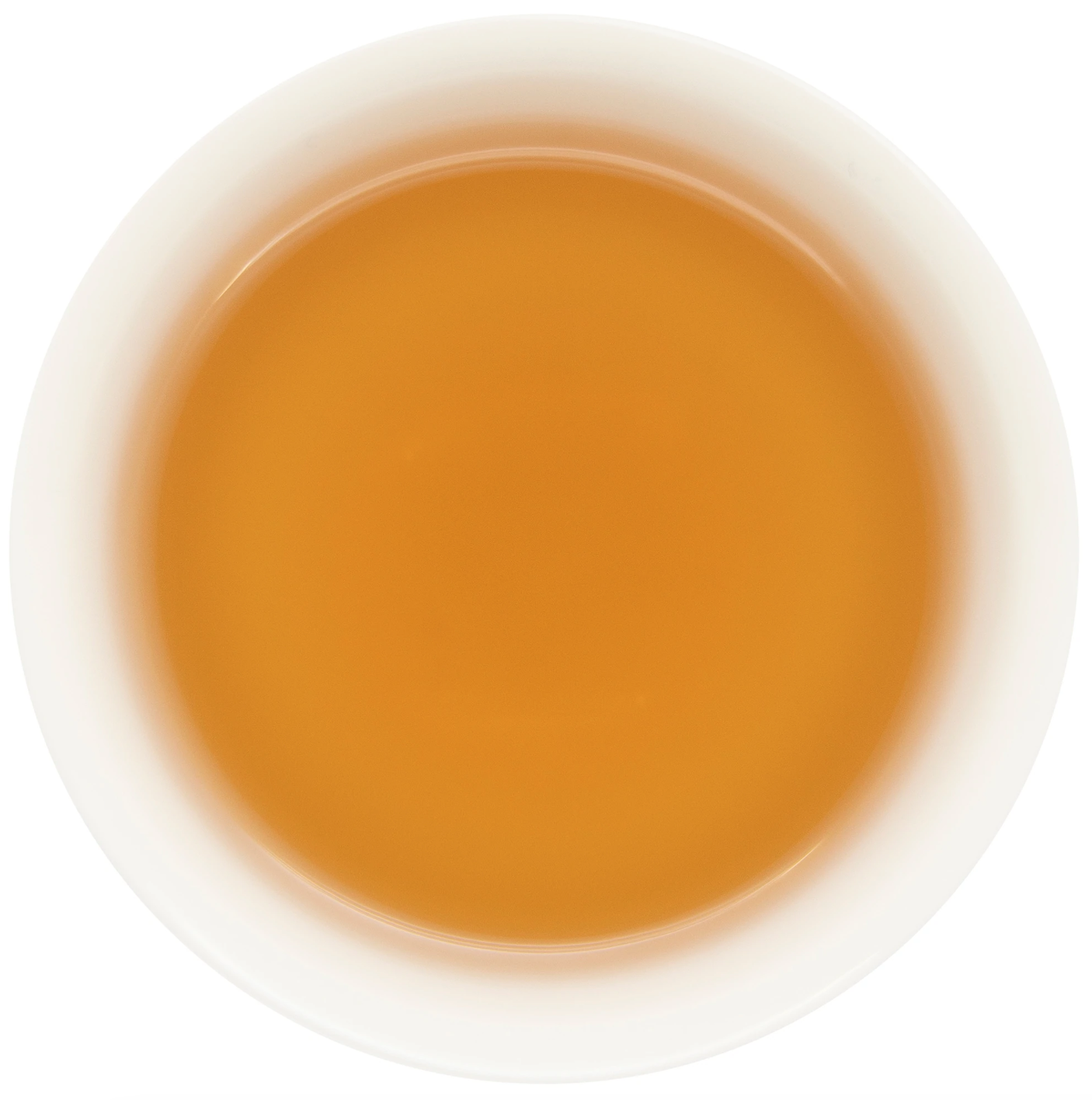 Tasting The 2021 Vintage
Qi Lan is a highly fragrant varietal that is straightforward floral with hints of savory umami notes. With just a single sip, one would immediately recognize its uniqueness and can hardly ever forget its aroma. In contrast to its intense aroma, Qi Lan usually has thin tannins and a light body.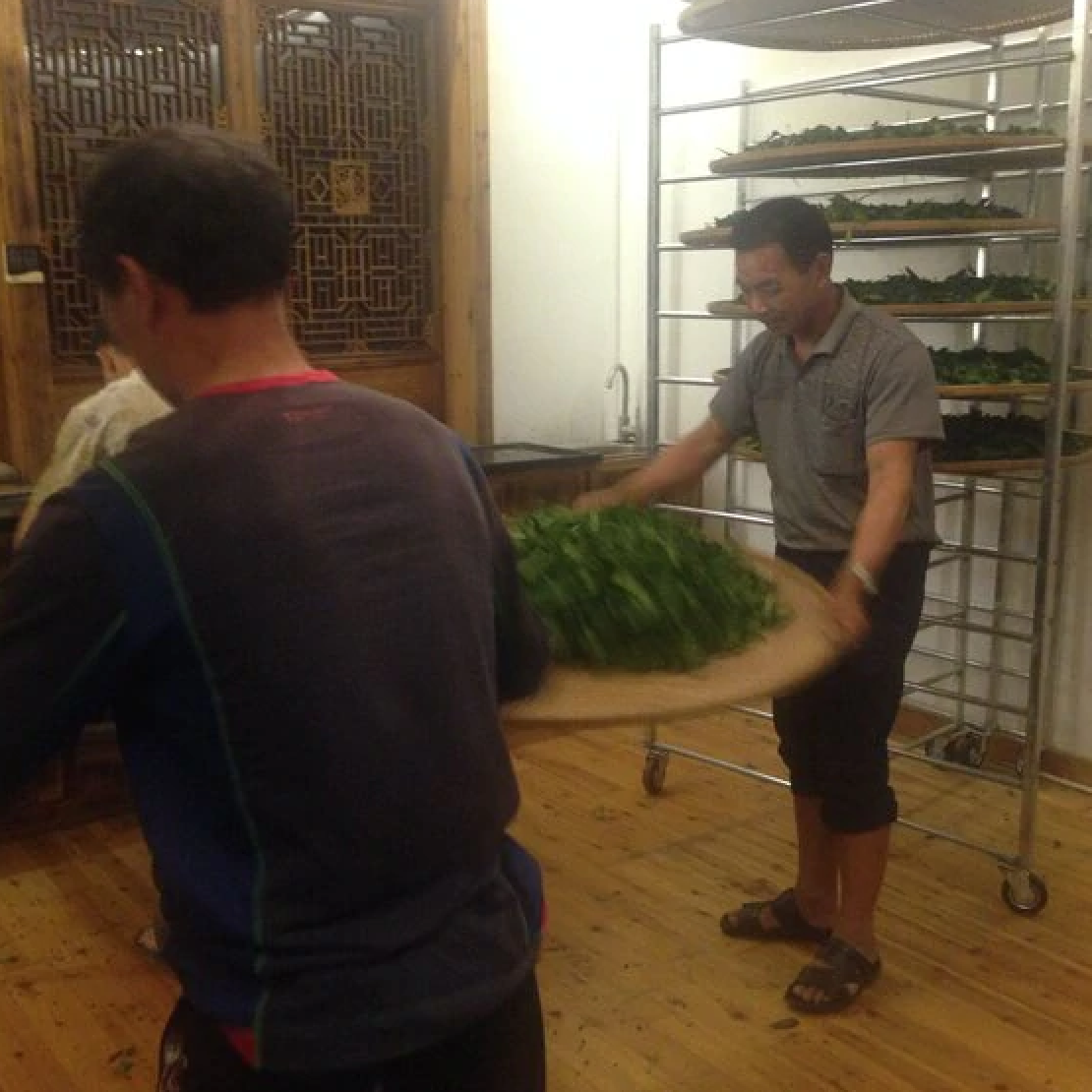 Share Our Passion
If you love this guided tasting, join us monthly with our Educational Tea Club! We deep dive into two teas a month over Zoom. You'll be able to participate live and ask questions and taste the tea together with our community.
Example Curriculum
Available in days

days after you enroll

Qi Lan, Spring 2021
What You'll Need
To get the most out of this session, we advise having a Gong Fu brewing set up ready to brew along with. A Gai Wan, Fairness Pitcher, Strainer, and Cup are recommended.
You can purchase a full gong fu brewing kit here.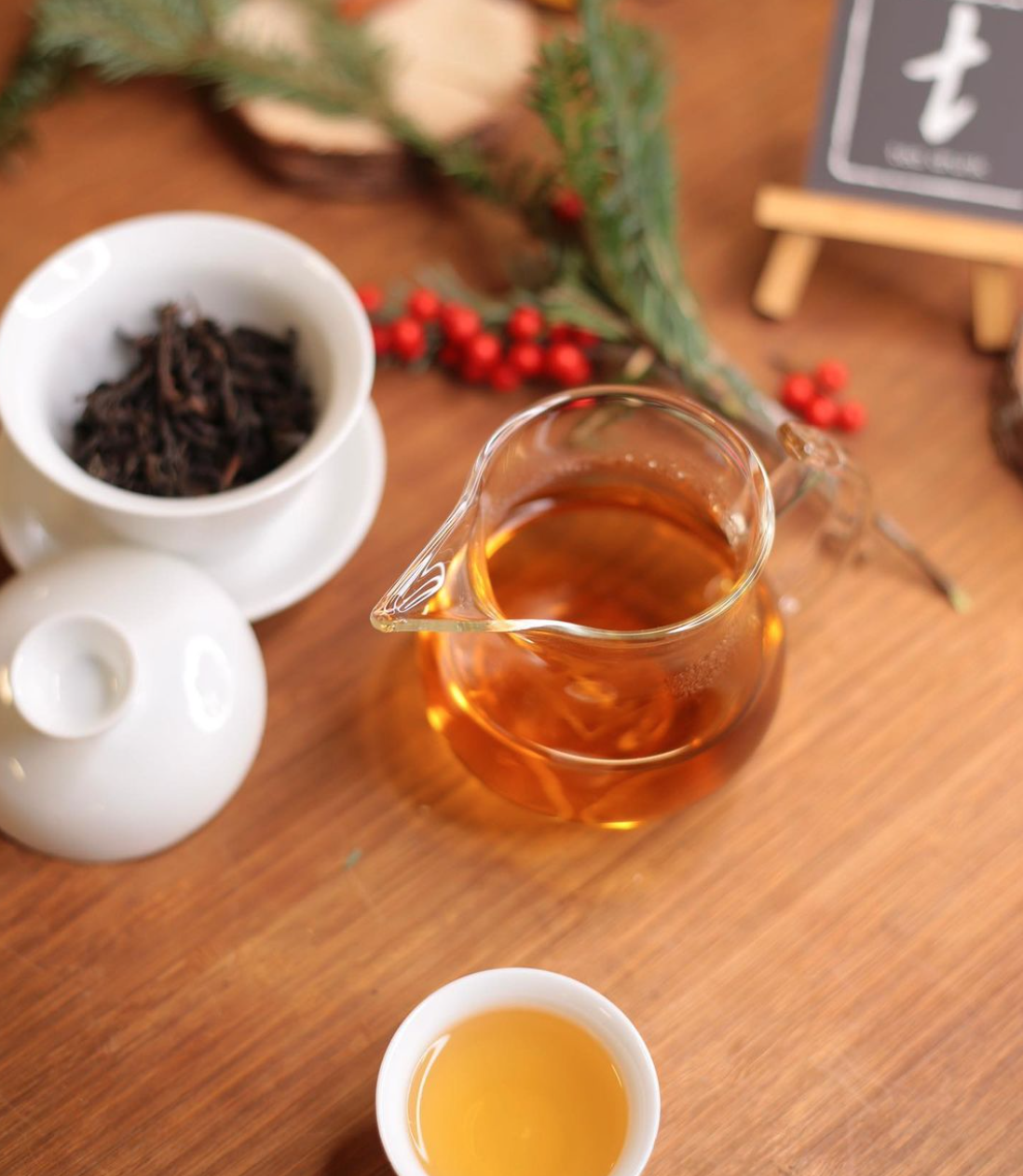 Check your inbox to confirm your subscription