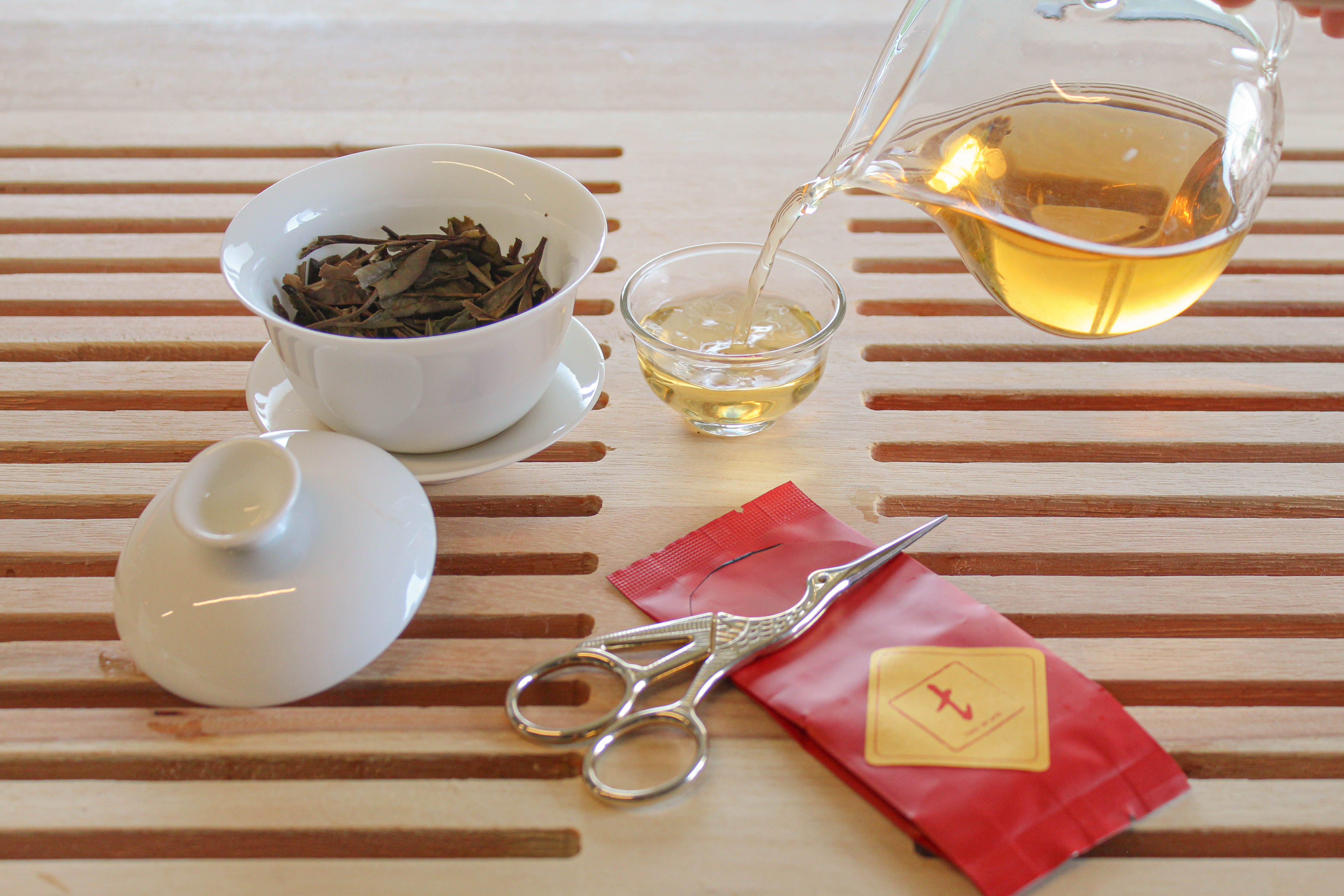 What You'll Learn In This Course
This course is designed to take you through the main fundamentals of tea learning. We'll discuss the three main pillars of authentic tea: location, craft, and cultivar.
Over multiple chapters and 20 hours of course materials, you'll taste and understand the differences between each category and sub-category of tea: green, yellow, yan cha, dan cong, red, pu er sheng cha, and shou cha.
Chapters are broken down into 10-45 minute sections, so you can take the course at your own pace - there's no time limit! Some chapters are best if you brew along, and for that, we recommend buying our Fundamentals Tea Bundle to drink!
Meet Your Instructor: Shunan Teng
Shunan Teng is the founder and CEO of Tea Drunk, a New York City-based tea company that has become the destination for those seeking exceptional tea and tea knowledge. Shunan is known for her relentless in-the-field pursuit of tea knowledge and her work in preserving Chinese tea traditions. She travels to historic tea mountains in China every year to harvest and make tea alongside the heritage farmers. She is an avid educator on tea and has spoken on the subject matter at many companies and institutions, including Yale University, Christie's, Van Cleef & Arpels, World Tea Expo, and Stony Brook University. Teng collaborated with the Metropolitan Museum of Art to execute a temporary Chinese tea house in the museum and is the educator for the TED-Ed lesson – The History of Tea.
Teng hopes through tea, she can bridge the connection of cultures through taste with clarity and depth; and through cultural understandings, the world will become a more harmonious place.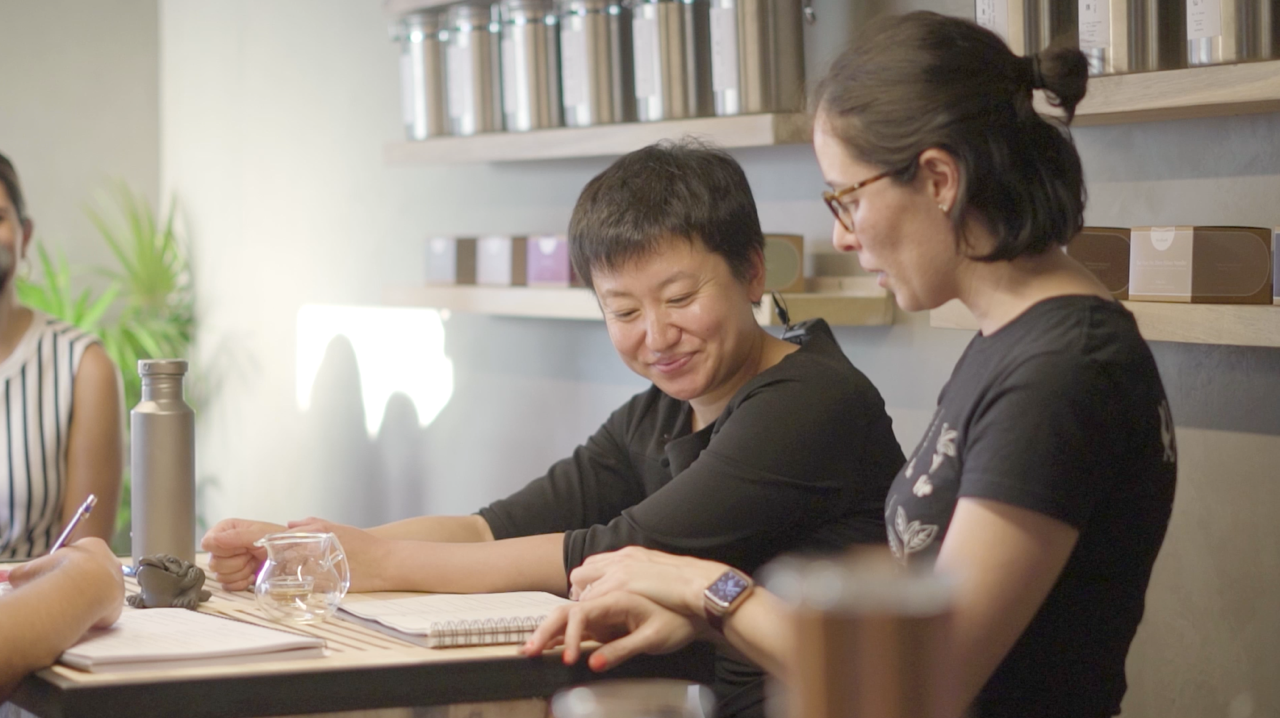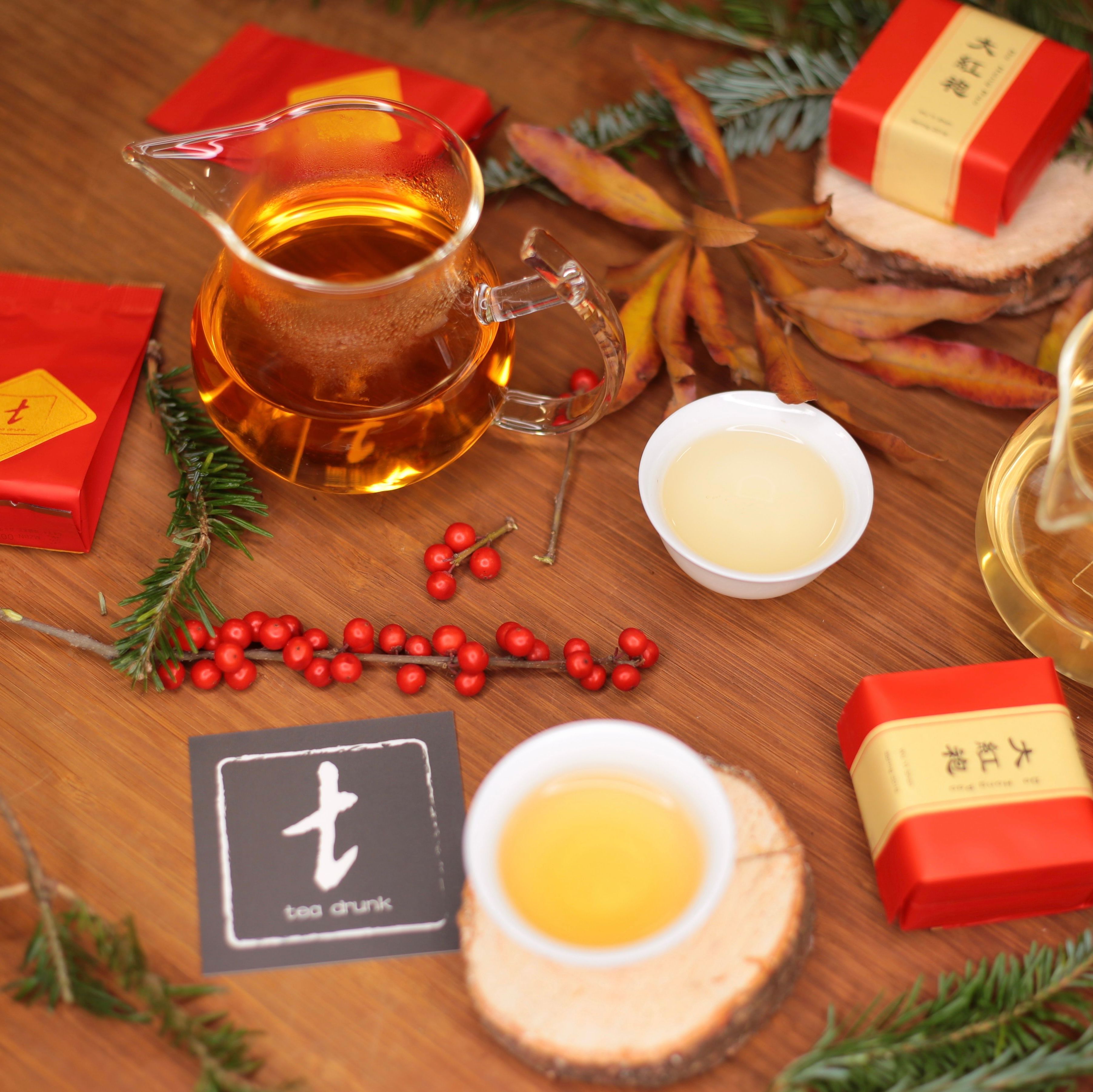 Purchase The Tea Bundle To Drink Alongside the Course
During this course, we drink 17 different teas. You can purchase the complete set of teas as a bundle on our website to accompany the course material. Please note: Some vintages may be out of stock, depending on timing, but comparable tea will be available.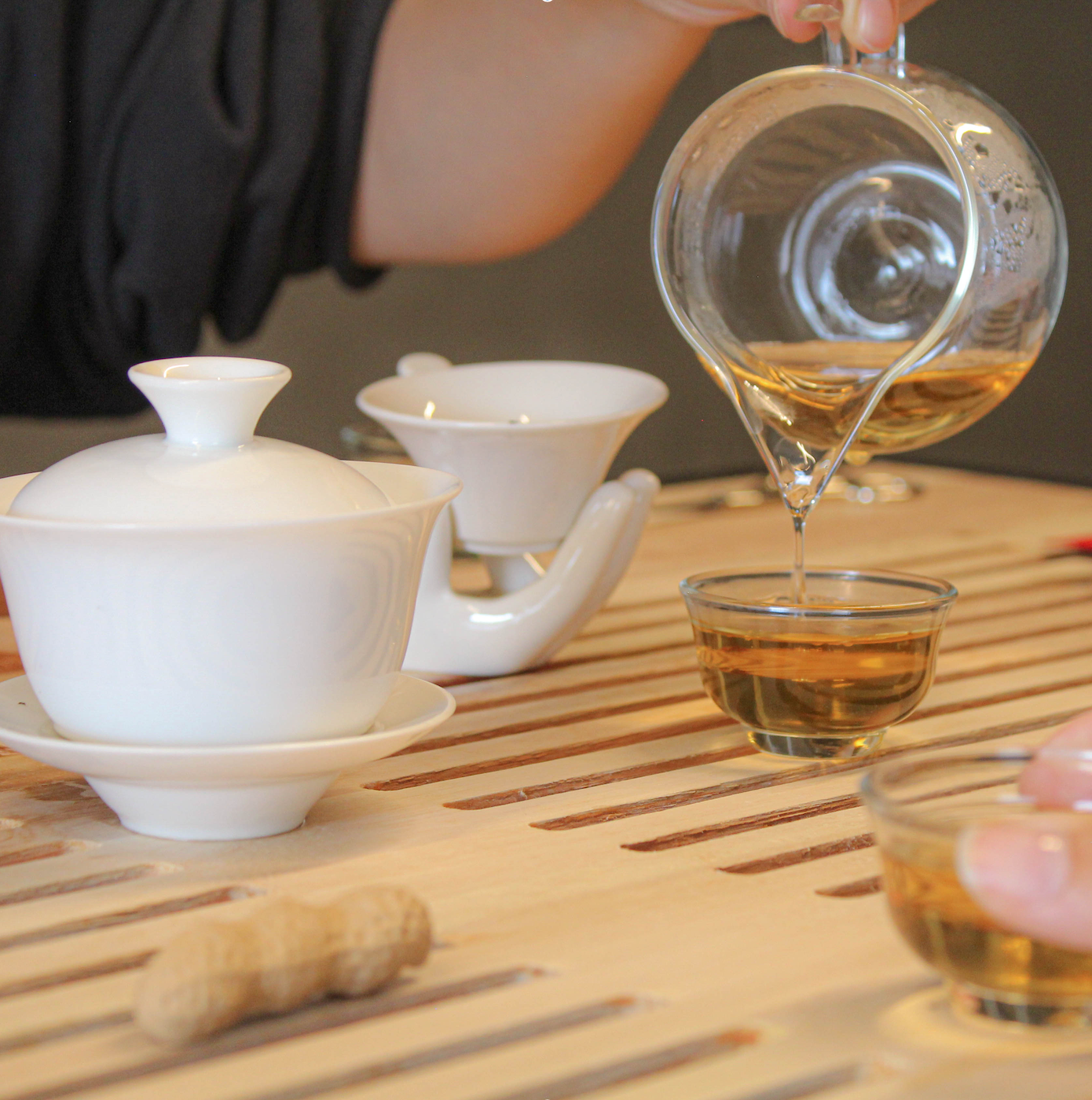 What You'll Need
This course requires a fair amount of brewing, so even if Gong Fu Brewing is new to you - you'll learn along the way! You'll want to have a Gai Wan, 2 Fairness Pitchers, Cups, and a Strainer at the ready when you take this course.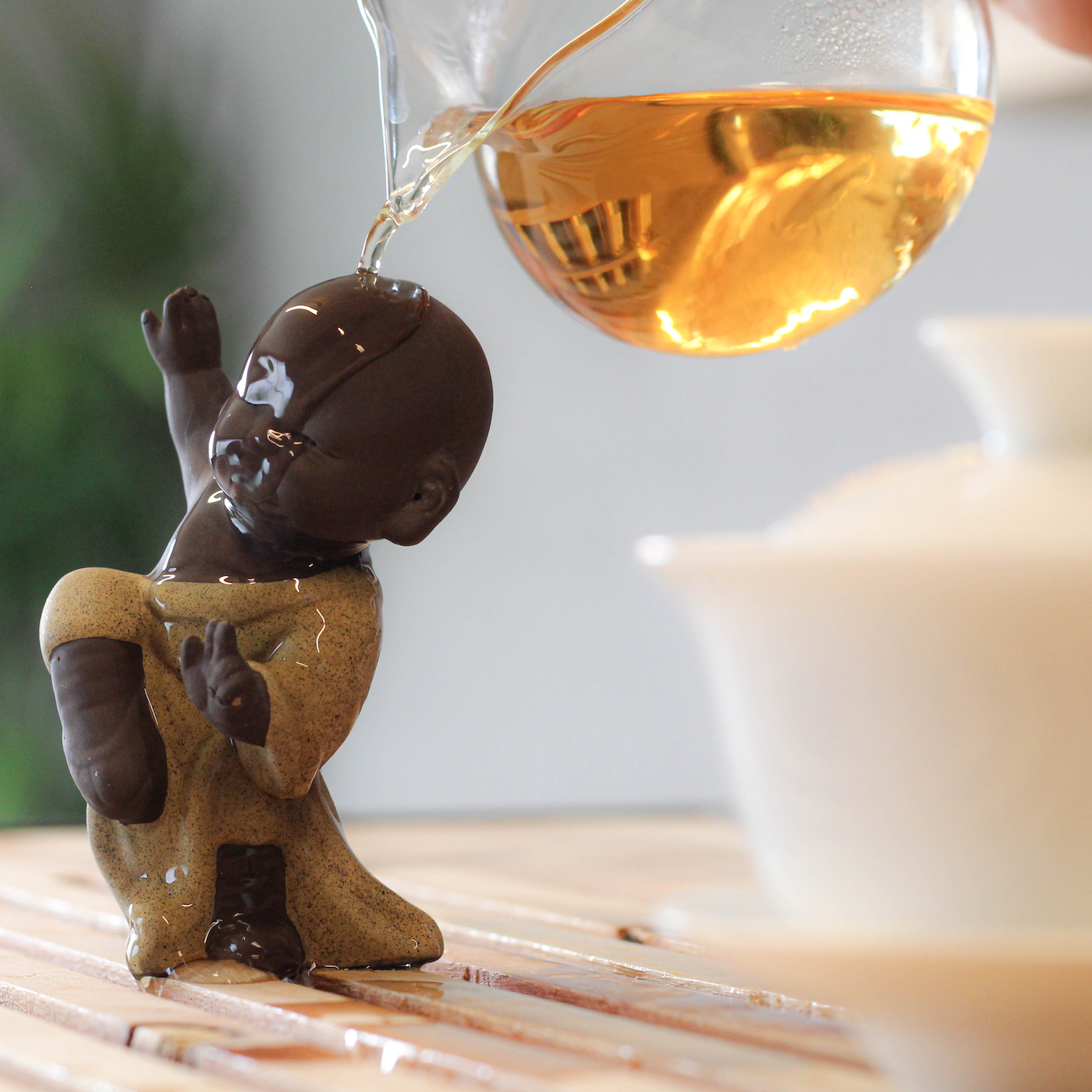 Want to Continue Your Tea Education?
Our Educational Tea Club is a fantastic way to keep in touch with the Tea Drunk community as well as practice your brewing and deepen your knowledge each month with teas mailed directly to your door paired with Guided Tastings on Zoom.
Check your inbox to confirm your subscription